May 24th, 2007
Political Endorsement
I'm not normally one to get involved in political discourse and I know the election's a ways off yet, but sometimes you get a real sense for someone and it doesn't take a coin flip to see they're the right person for the job.
It is without any reservations at all that I present this recommendation: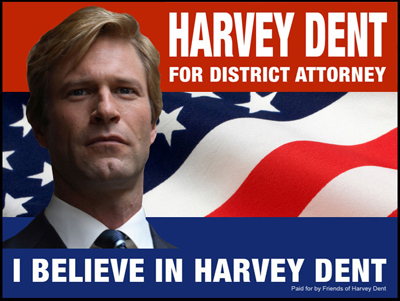 I know he'll pass the acid test and put his best face forward for us.
Rock the vote!